Win a Custom-Made Catio for Your Feline Friends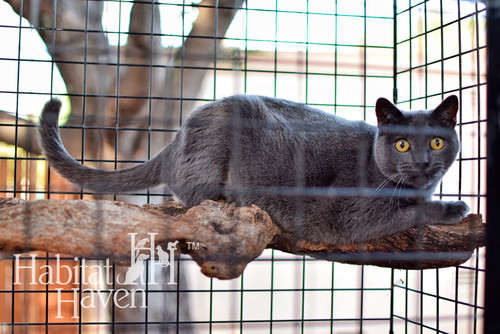 Fresh air and sunshine—it's what indoor cats crave most but can only find small patches of when they spend all their time inside. Don't despair, because at the Willamette Valley Humane Society's annual "Bowser's Boo Bash" you'll have a chance to win a luxury outdoor space for your cat when you cast a bid on a custom-made catio from Dale's Remodeling in the live auction.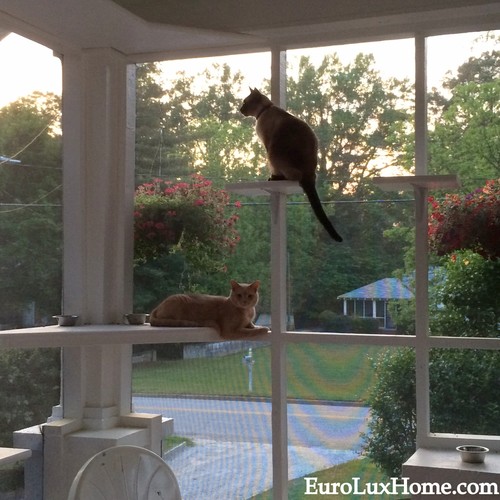 Indoor cats often have to settle for small patches of light streaming through a window to get their daily dose of sunshine and often miss out on many of the stimulating activities they would normally find outside. Catteries, also referred to as catios, allows them to get their daily dose of sunlight inside an enclosed patio that not only keeps curious kitties safe, they also promote a cat's physical and mental health with designs that inspire a cat's natural instincts.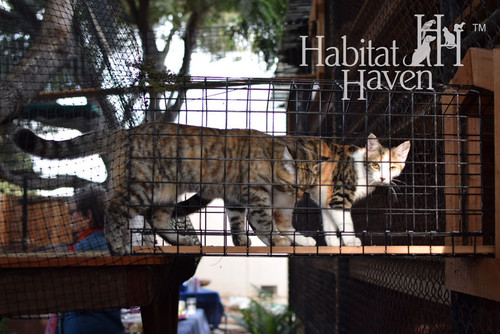 Large or small, vertical or traditional spaces, a custom-built catio can include high perches, water features, catwalks, and toys that will stimulate a cat's senses and give them plenty of exercise in the great outdoors. It's the perfect solution for indoor cats who long to explore the scents and sounds they experience from behind a closed door.
Dale's Remodeling loves supporting our four-legged friends and the Willamette Valley Humane Society's mission to provide them the vital services they need throughout year. Please join us at their annual costume party, the 2016 "Bowser's Boo Bash," on Saturday, October 29th at the Keizer Civic Center to support this great cause, and cast your bid for a luxury suite fit for your favorite feline family member!